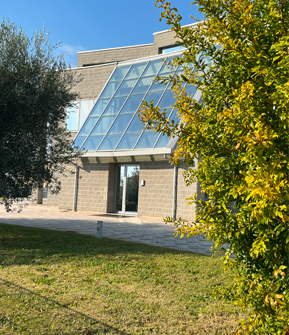 THE COMPANY
GF Gordini is a company specializing in the design and production of hydraulic equipment for earthmoving machinery.
GF Gordini equipment is designed and manufactured entirely in Italy, involving collaborators and companies specialized in mechanical machining in the area. This choice proves functional to guarantee the quality of the product (real-time checks between designers and production, constant control of materials and processes) and the flexibility and efficiency of the service.
0
+
Square meters of warehouse (m2)
Assistance & Innovation
Research & Development
GF Gordini's goal is to provide an efficient after-sales service for all products, available to the customer, anywhere in the world.
All attachments are CE certified, and in the manuals the permitted combinations are clearly specified for the purpose of correct use of the equipment and in compliance with the safety standards of the Machinery Directive.